Thank you for your cooperation and social partnership!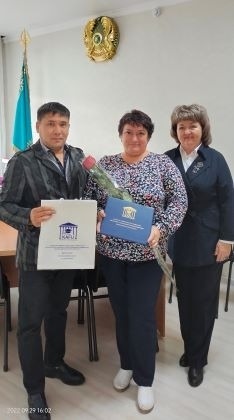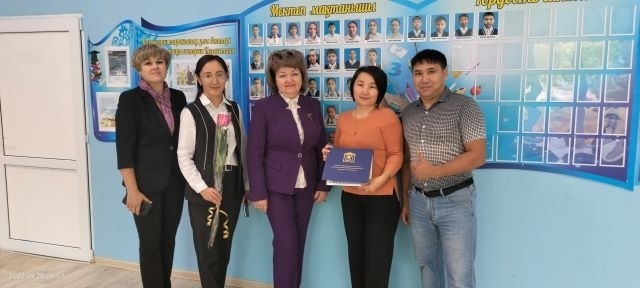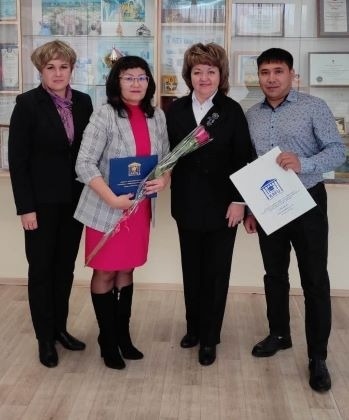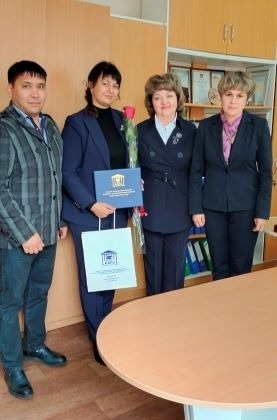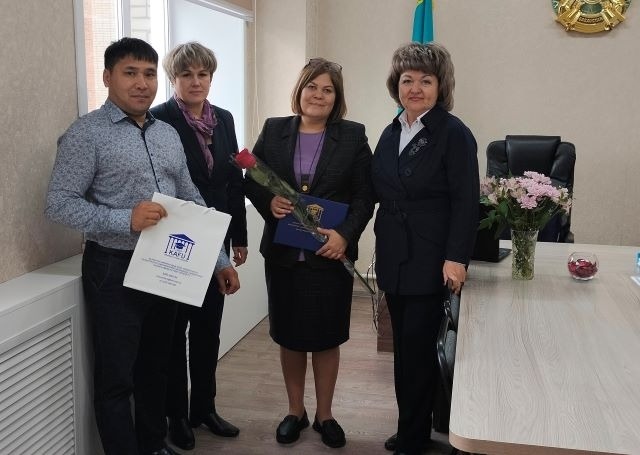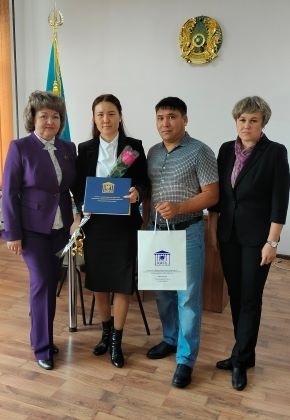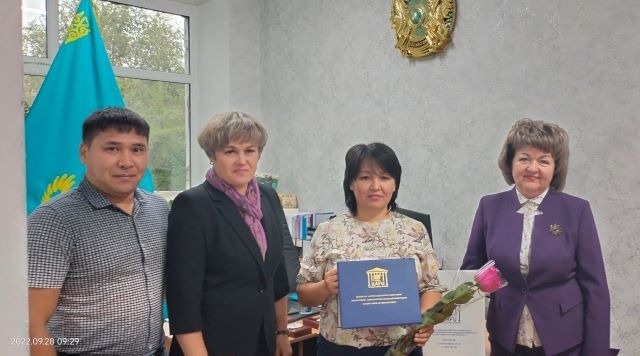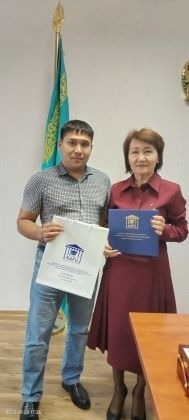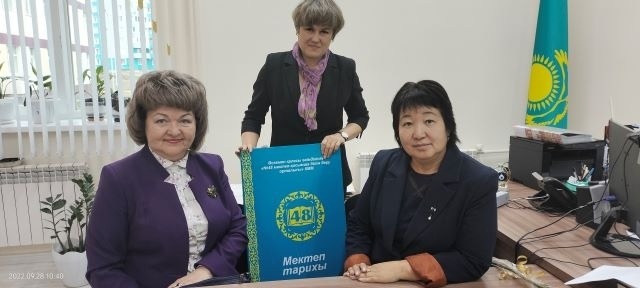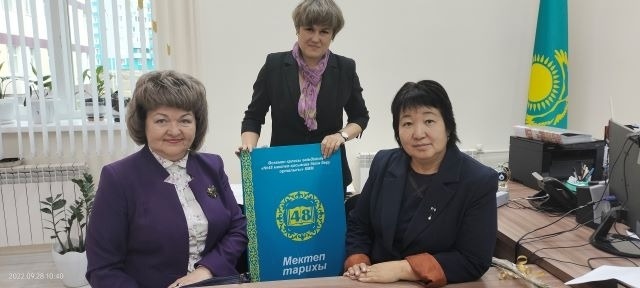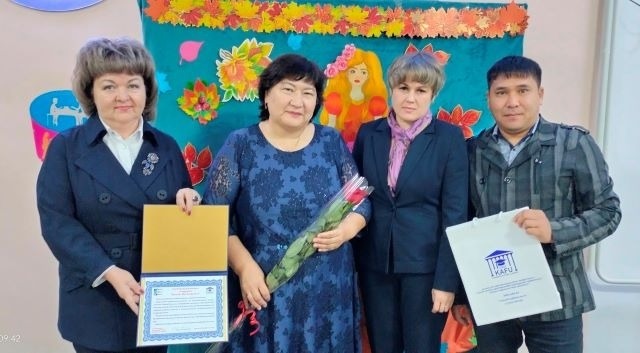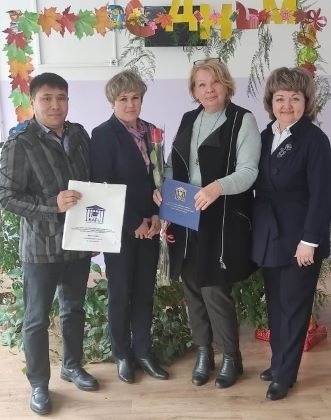 On the eve of the professional holiday – Teacher's Day – Vice-rector for Research and Postgraduate Education Gavrilova Yu.A., advisor to the Rector of KASU Nesterenko N.A., Head of Marketing and Reception Department Berdibekov A.B. on behalf of the university visited a number of educational institutions with a pleasant mission.
On behalf of the President of the KASU, Academician of the National Academy of Sciences of the Republic of Kazakhstan Mambetkaziev Yerezhep Alkhairovich, school principals were awarded letters of thanks for cooperation and social partnership.
The openness of modern education presupposes concreteness in solving joint tasks and involving schools in the process of education development as partners. The social partners are the collectives of schools that shared the values of modern education, interested in developing a unified educational policy, able to support education in solving real problems of the formation and development of its system. Over the years, KASU has built mutually beneficial cooperation with many departments and educational institutions.
The teaching profession is one of the most honorable, respected and responsible in our country. It is thanks to patience, pedagogical talent, dedication and great love for your work that all the successes and achievements of your students and colleagues have become possible.
We wish creative inspiration, energy for the implementation of the boldest pedagogical ideas, professional success, unstoppability in solving the most difficult tasks, success and well-being, good health to the teams of the education departments of East Kazakhstan region and schools of Ust-Kamenogorsk!
Public Relations Center